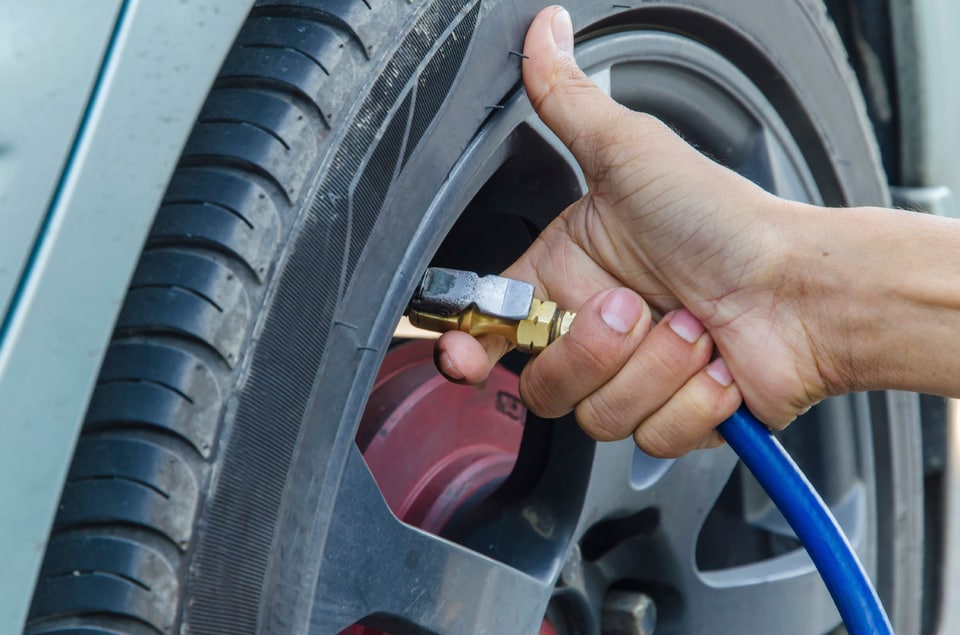 ​Winter likes to linger in New Jersey, but spring is finally starting to keep a consistent hold on the weather. With things warming up, there's no better time than now to bring your car in for some spring service here at our service center serving Jersey City, Bayonne, Hoboken, Newark, and lower Manhattan. Our team of expert technicians can provide your vehicle with the care it needs to make sure it's fit as a fiddle after a long and bitter winter.
Here are a few of our top recommended spring services:
1.) Oil change
Changing your vehicle's oil regularly helps your ride perform better and helps your engine stay cooler. This is especially important as the weather starts to heat up, so a spring oil change might be just what the doctor ordered!
2.) Wiper replacement
Cold and ice can damage your windshield wiper blades, so be sure to check on them to make sure they don't show signs of wear and tear. You'll need those for the inevitable spring rains. If it turns out that your wiper blades have looked better, we can replace them.
3.) Tire pressure adjustment
You likely had to fill your tires with more air over the winter to compensate for the drop in pressure. Now that things are heating up again, the air pressure in your tires might climb over the recommended levels. We can make the adjustment for you if you're not sure what your vehicle needs.
Feel free to get in touch with us for more service tips or to schedule an appointment. Don't forget to take a look at our service specials! We hope to see you soon!